Experimental Radio News 5
In ERN 5 we've got drone killers, space tourists and a big flat satellite that makes phone calls - and two shortwave trading stations are denied license renewal.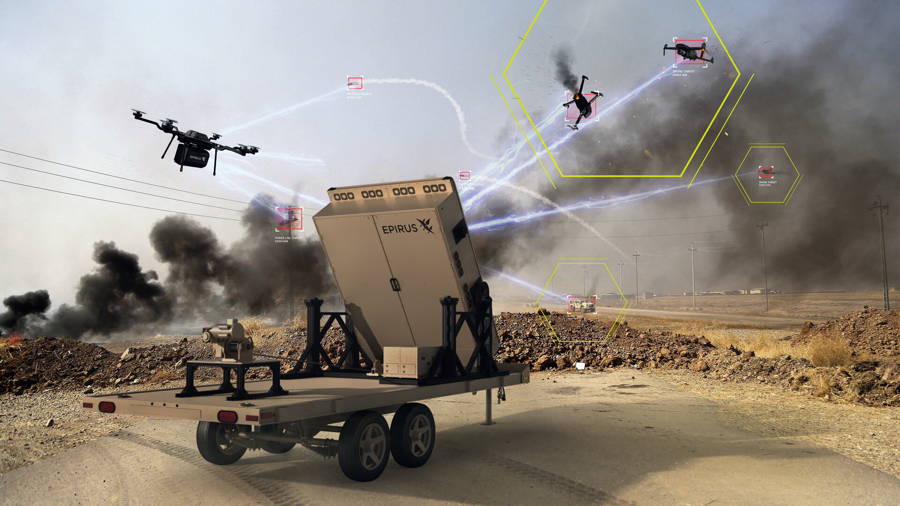 July 24, 2022
Welcome back. Here are more Experimental Radio Service and Special Temporary Authority stations licensed – and in some cases, denied licenses – by the FCC in recent months.
Microwave counter-drone system
WT9XRR was issued to Epirus Inc. for a radar used in demonstrations to government customers of its high-power microwave (HPM) counter-drone equipment, in Hawthorne, Torrance and Long Beach, CA.
The FCC approved the Epirus radar request but declined the company's experimental HPM applications, explaining that the "FCC is not authorized to approve systems that cause interference or jamming. These systems may only be approved by NTIA (National Telecommunications and Information Administration) for military or other law enforcement type systems."
Before granting the radar application, the FCC asked, "Will you be jamming, spoofing, and/or performing electronic attack under this STA request?" Epirus answered in the negative.
In February, the company reported raising $200 million in a private transaction, lifting its valuation to $1.35 billion. See Pentagon tests high-power microwave systems against drones (Defense News).
This post is for subscribers only
Already have an account? Sign in.