About ERN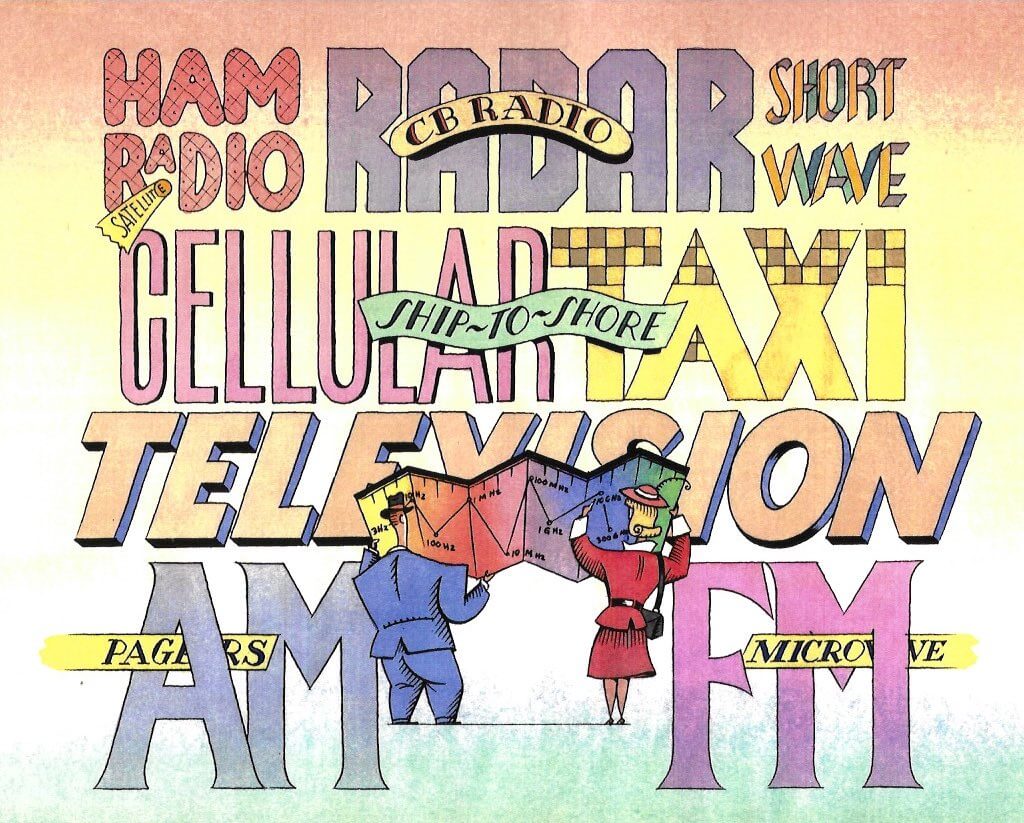 Experimental Radio News examines experiments licensed by the Federal Communications Commission. It is focused on the Experimental Radio Service and not general FCC news available elsewhere.
It covers new technologies, development-stage companies and scientific projects that have obtained or requested FCC authorization for research and demonstrations. Topics include consumer electronics, satellites, high-frequency stations and mobile communications on land, sea or in the air.
Why do you publish callsigns?
The callsign indicates that a license was issued, that the licensee is supposed to conduct experiments and has made legal promises to the government.
A callsign may help you identify a station on the air. Some stations are exempt from, or may ignore, the station identification requirement.
Where are issues 1 and 2?
ERN 1 and 2 were published on another platform and are not currently available.
About the editor
Bennett Kobb has covered FCC news for more than 35 years. ERN is a personal venture independent of any company or agency.
Subscriptions are free
ERN is published as time permits. Subscribe now; unsubscribe at any time. Your address is used only to mail the newsletter. Follow on Twitter @experimradio.
This website is www.experimentalradio.news. The site's RSS feed is at this link.
Thank you for reading and please share with your colleagues.
Experimental Radio News is ©2022, Bennett Z. Kobb.