About ERN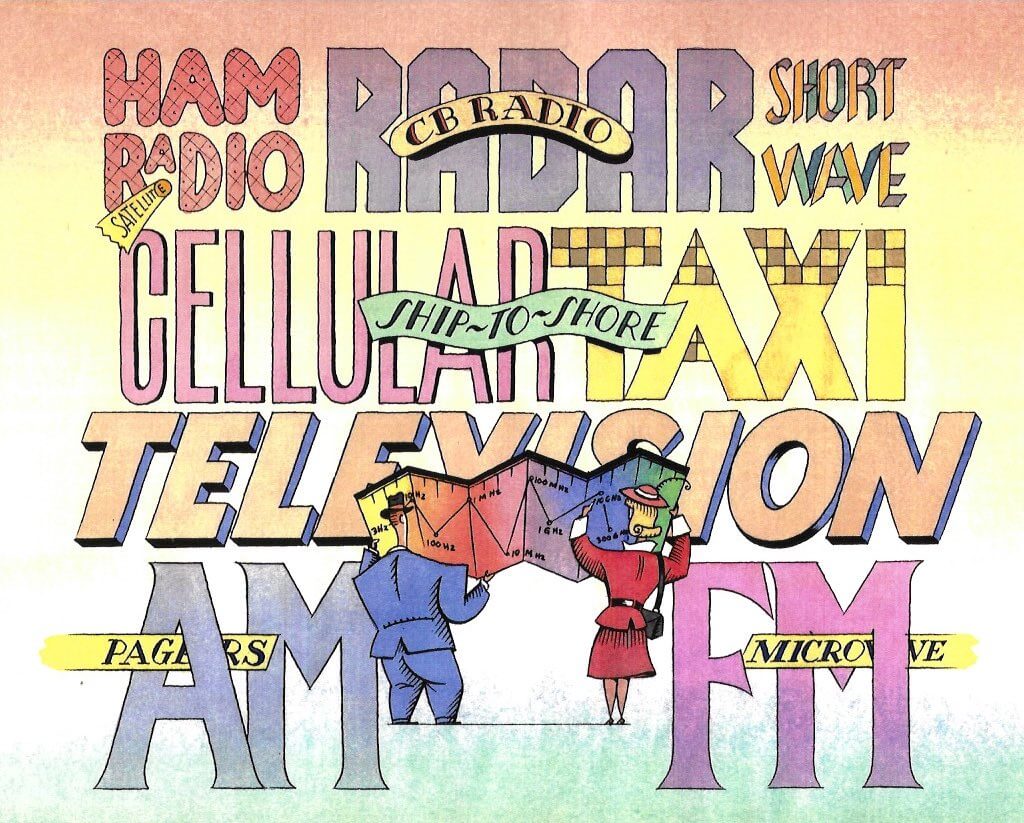 Experimental Radio News is a free newsletter that highlights FCC-authorized experiments of special interest. These are licensed in the Experimental Radio Service or granted Special Temporary Authority.
They include new technologies, stealth-mode and startup companies, research projects, product development and demonstrations. Topics include consumer electronics, satellites, radar, high-frequency stations, security systems and mobile communications on land, sea or in the air.
Many experimental licenses are Wi-Fi related, vehicle radar, media production or defense contracts. ERN does not usually cover these routine items.
Why do you publish callsigns?
The callsign confirms that a license was issued, that the licensee is expected to conduct experiments and has made legal promises to the government.
A callsign may help you identify a station on the air. Some are exempt from, or may ignore, the station identification requirement.
Where are issues 1 and 2?
ERN 1 and 2 were published on another platform and are not currently available.
About the editor
2023 is Bennett Kobb's 40th year of covering FCC technology news. ERN is a nonrevenue activity and is independent of any company or agency.
ERN is published as time permits. Subscribe now; unsubscribe at any time.
No password needed
ERN uses the Ghost platform which does not use passwords. It will mail you the newsletter in HTML format. As a subscriber, to read ERN on this website, sign in with your E-mail address. Ghost will send you a link to the full site.
Your address is used only to mail the newsletter and give you access to the site.
Thanks for your support
Follow ERN on Twitter @experimradio. The RSS feed is at this link. This website is www.experimentalradio.news. Please share ERN with your colleagues.
Experimental Radio News is ©2019-2023, Bennett Z. Kobb.